We specialize in the following renewable energy systems;
Solar PV Plant
Having partnered with the leading PV module manufacturer in the world BTS is able to ensure that its clients photovoltaic projects are constructed cost effectively, operate flawlessly and can provide regular operation and maintenance for a most optimal power generation
Energy Storage
Optimizes integration of renewable power with the grid and protects your home and mission-critical business functions from power outages and intermittency. Our partner SimpliPhi's clean storage technology utilizes the industry's most environmentally benign chemistry combined with proprietary architecture and power electronics (BMS) that eliminate the need for cooling or ventilation to create products that provide energy security and resiliency—all with a 98% efficiency rate.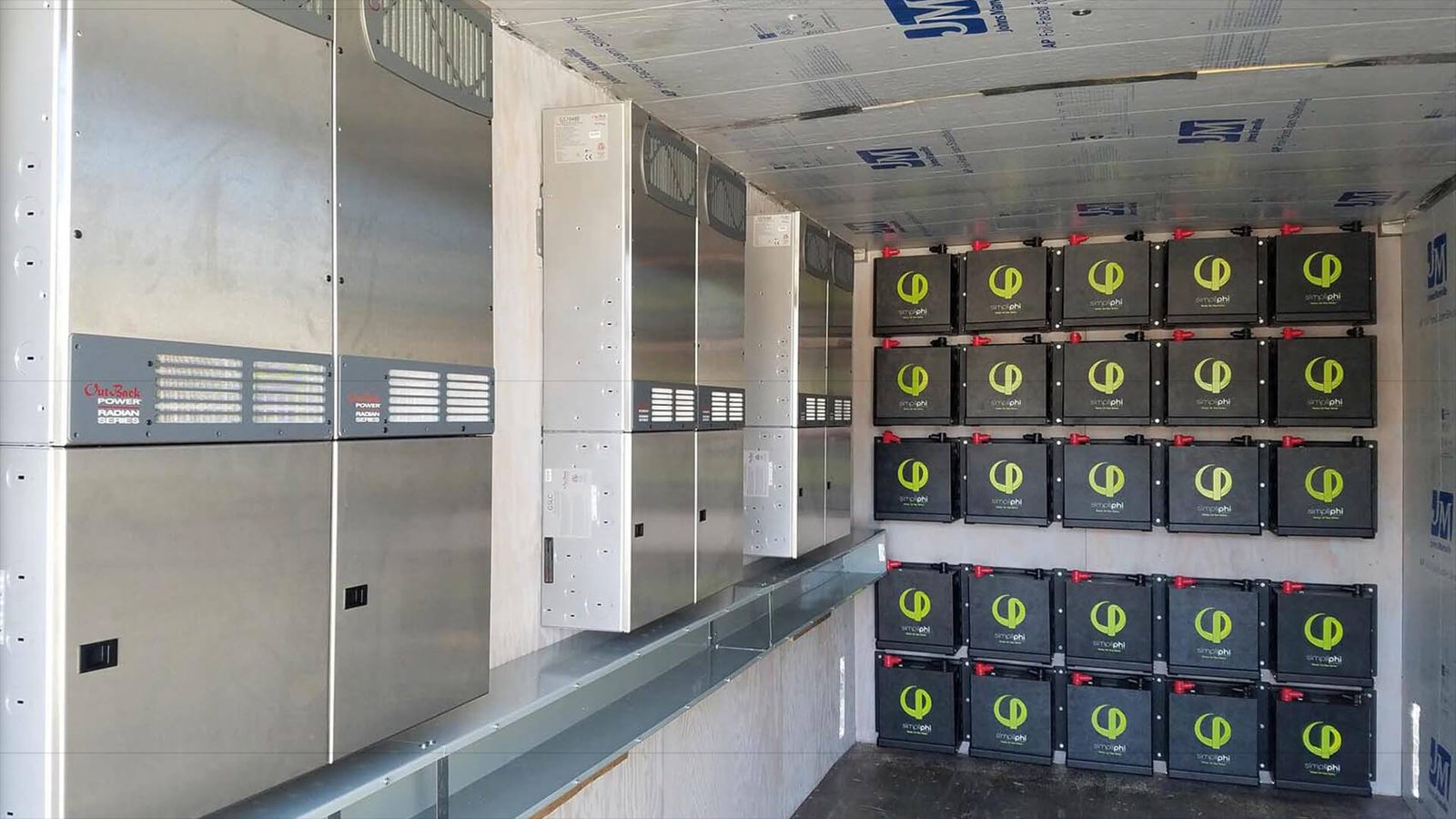 Inverter/Charger & Charger Controller
We have a reputation of delivering superior product performance for remote off-grid power systems. Now we offer an ideal solution for advanced Grid/Hybrid applicationsand full flexibility for grid-interactive and off-grid installations. Our systems are engineered with one goal: making system design and installation easier and faster in grid-interactive and comprehensive off-grid applications.
EV Charging Infrastructure
We lay a foundation for a future of smarter, reliable, and emission-free mobility, accessible by everyone, everywhere.  We offer a total EV charging solution from compact, high quality AC wallboxes, reliable DC fast charging stations with robust connectivity, to innovative on-demand electric bus charging systems and we deploy infrastructure that meet the needs of the next generation of smarter mobility.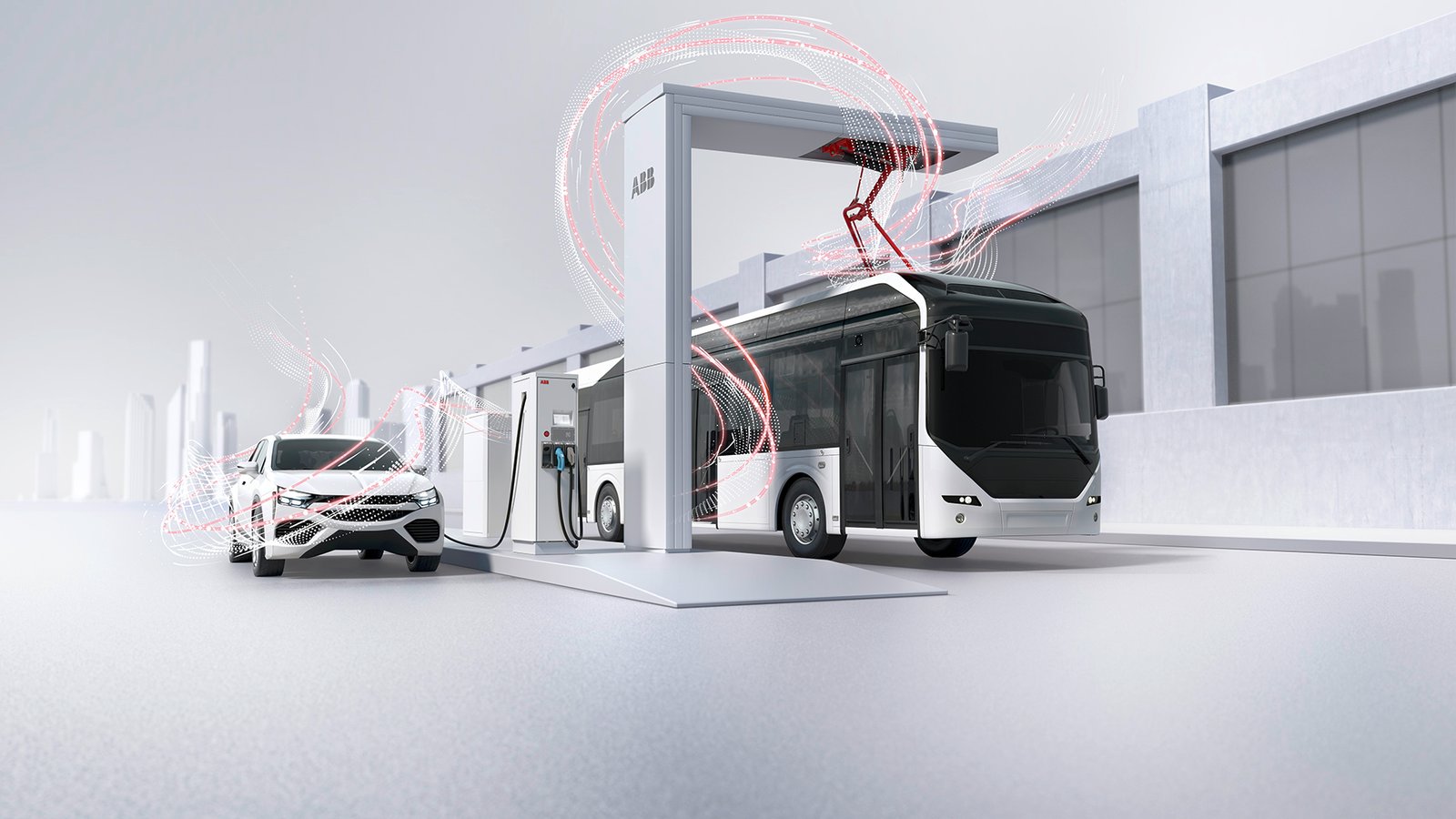 Thermodynamic Solar
The thermodynamic solar system Eco, is an equipment based upon the principle of cooling by compression – Principle of Carnot – which we designate Thermodynamic Solar Systems: solar panel and heat-pump. The solar panel, the main component, placed outside, is in charge of collecting the energy from: • Diffuse and direct solar radiation. • External air, by natural convection. • The wind effect (almost invariably available). • Rainwater.
DPA UPS
Our uninterruptible power supplies (UPS) and ancillary products covers a wide range of application and power- from small office to a large data center. For every user, our mission is to provide power protection that ensures the highest availability and lowest cost of ownership.